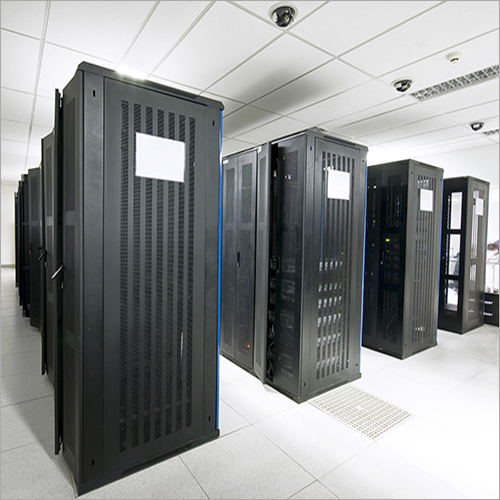 Smart Cabinet Systems
Product Description
Smart Cabinet Systems are used as the highly intelligent storage solutions, which are prudent enough to identify users, products and stock-proceeds. These assist to make an automated inventory after all actions. These take care of the items that are stocked in them and place an automated product order whenever it is required. Proffered with RFID technology as well as software application for integrating and monitoring data, these ensure that your stuffs are kept with essential RFID tags. The tags will enable an easy identification of products. Capable to identify the authorized user, the Smart Cabinet Systems assigning make use of reliable technologies as well as standard configurations by minimizing all sort of risks.

Key Points:
The systems allow you to use all crucial resources and assets in a highly efficient manner. The users are identified by biometrics, card or pin that let them to only take the items that they are approved to have. The charging state is visible to the users.
These smart cabinet systems ensure that you have absolute accountability of the portable setup possessed by company.
The cabinets stay operational even during the failure as well as non-occurrence of network and power. The web-based software of these cabinets can support the administration across several locations, so as to to enable you to attain the central monitoring of systems, regardless of the place.
All data of the smart cabinet systems is stored locally by ensuring the discontinued operation provided by integrated emergency battery.